Tue, 08/24/2010 – 16:03 — politico
For Sale
One Slightly Used Obama-Lamp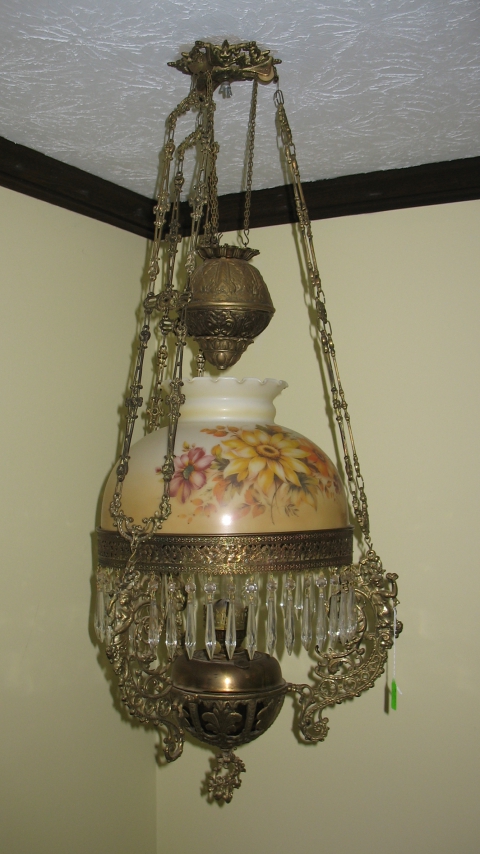 This beautiful hanging lamp was originally sold as a GPOU (General Purpose Obama Utility) but is better known in the industry as the Obama-Lamp because of its appearance and main use.
Be the first in your commune to own this lamp. Imagine your government mandated number of children gathered around this lamp studying the benefits of your current government and how the rewriting of history and natural laws have benefited the general population.
Seller loved this lamp and is selling it only because the enactment of the MLM Act of 2013 (Act to tax the amount of light that falls on any property of an owner) to save the Medical Reform Act of 2010 will increase his tax rate to 120%.
Features:
The lamp is powered by the renewable moderately high energy source of vegetable oil in a wick/chimney arrangement that provides the most output per mcc(modified cubic centimeter) of fuel. It can be powered by used vegetable oil discarded by your local MacGovernment restaurant if available, if you can stand the smell.

Note the decorative flowers on the upper reflector to remind you of plants obsoleted by Executive Order 2011-425 which directed plant nurseries to produce only plants that could be used to fuel the steadily rising energy requirements of government owned industry. It is already evident that wild flowers that grew beside highways are increasingly being replace by corn.


The light output of the lamp may be set up to 500 mlm (modified lumins) without smoking up the ceiling or asphyxiating residents of a closed room of 100 mm (modified meters) in less than 10 mhrs (modified hours).

The heating capacity is 10 mBTU. Even though the chimney is too hot to touch, the efficiency of the system is directed to providing light rather than heat. However, you should factor the heating capacity into your total energy supply and requirements to assure that you are able to pay your obligation mandated under the Energy Conservation (the so-called "Go-Green") Act of 2012 .

Originally the unit was advertised as a cooling device. However, it appears that the USGov Lighting authority made the claim from considering the feeling of coolness subjects felt after removing themselves from close proximity to the device.

The capacity of the fuel tank is 0.6 mleters or enough to fuel the device for 24 hours at maximum output.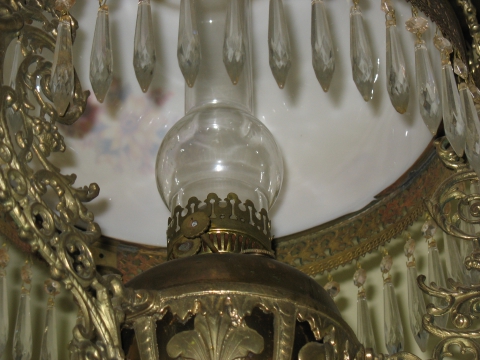 Note: the measurements in the brochure are in the new government mandated standards and weight established by Executive Order 2011-47 to correct natural laws to conform to Obama Standards. See article "Do You Appreciate the law of Physics" below.

Price: 10,472 International Obama Units (I.O.U.s)